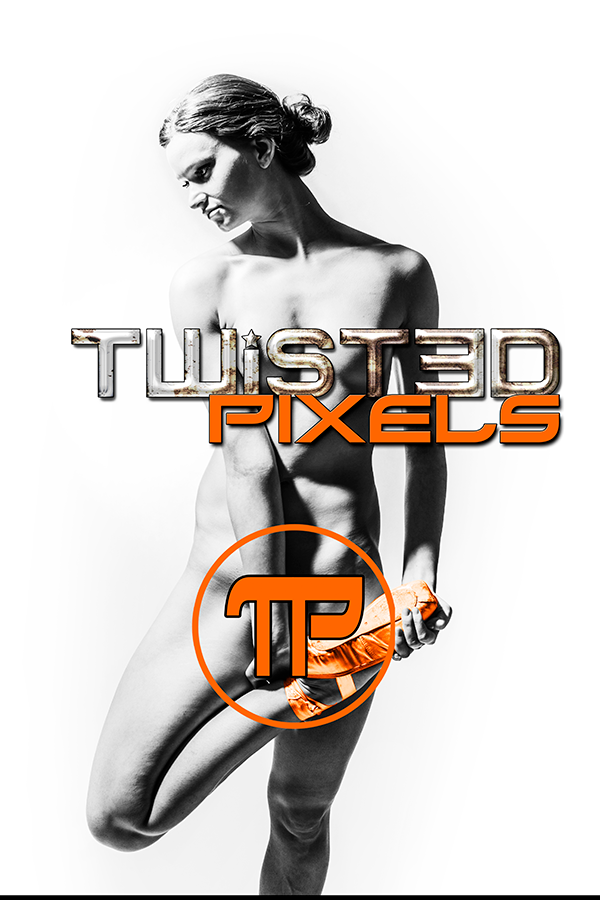 Even niets te doen? Spit eens door dit interessante leesvoer
Zo af en toe komen we interessant materiaal tegen of hebben we iets opmerkelijks meegemaakt, wat we toch graag hier willen delen in de vorm van interessant leesvoer.
Mocht je interesse hebben in een shoot, maar je weet nog niet helemaal wat je kunt verwachten of je denkt dat je de enige bent met dit soort ideeën, geen nood. We hebben hier onder al een paar artikelen neergezet die je gerust eens kunt doorlezen. Wie weet geeft het antwoord op je vragen. Of misschien komen er wel nieuwe vragen bij… kan ook..

WORDEN WE STEEDS PREUTSER?
Is het iets specifiek voor deze tijd? Heeft het te maken met de eindeloze stroom naaktheid en porno wat beschikbaar is via het internet?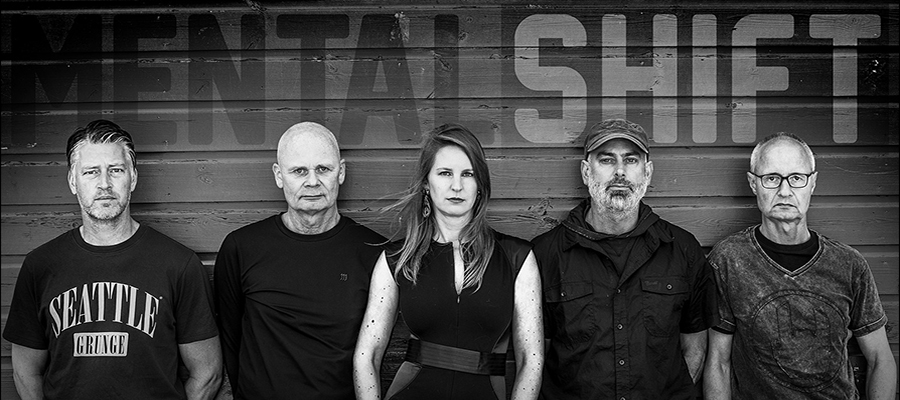 OffTopic – MentalShift
Ja soms kom je gewoon iets leuks tegen en kan je eigenlijk geen "nee" zeggen. Zeker niet als het om bekenden gaat.