Fotografie met een twist! Of het nu om glamour gaat, (bedekt) naakt of meer urban uitdagend, bij ons zit je dan goed. Uiteraard alles 100% vertrouwd, discreet en veilig. Jij bepaalt wat je wilt. Wij maken het waar.
Op zoek naar een uitdaging en iets helemaal voor jezelf?
Ben je op zoek naar een persoonlijke uitdaging en zeker niet snel bang? Lees gerust eens verder wat wij allemaal doen en waar we voor staan. Mits je natuurlijk 18+ bent.
Wij bieden je verschillende mogelijkheden als het gaat om de verschillende shoots. Daarnaast kan je zelf ook nog heel veel bepalen en aangeven wat je wensen en eisen zijn.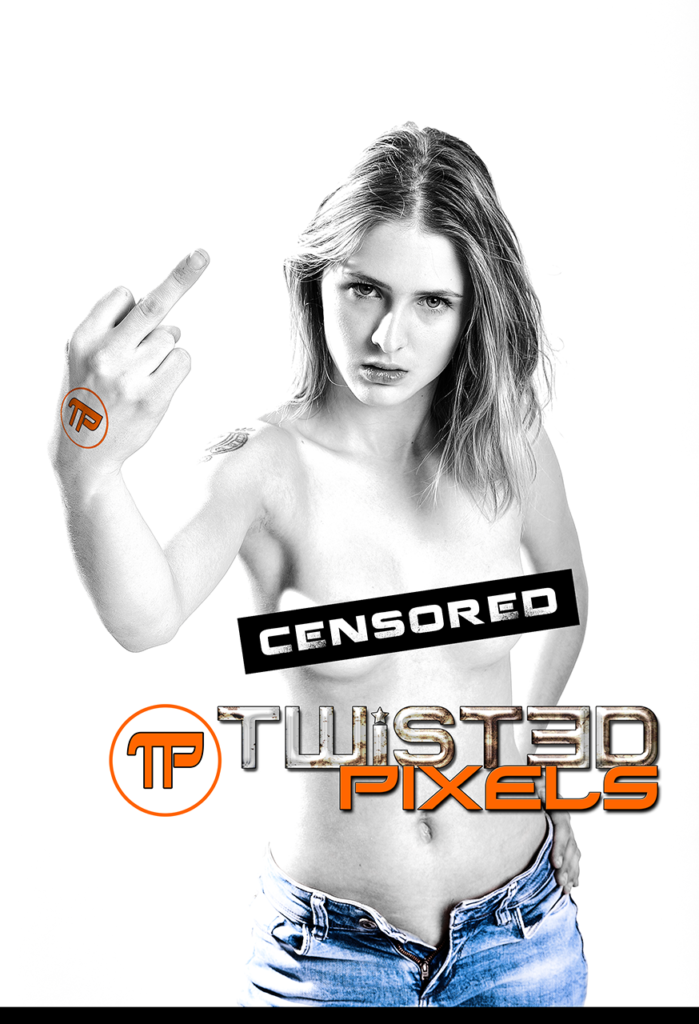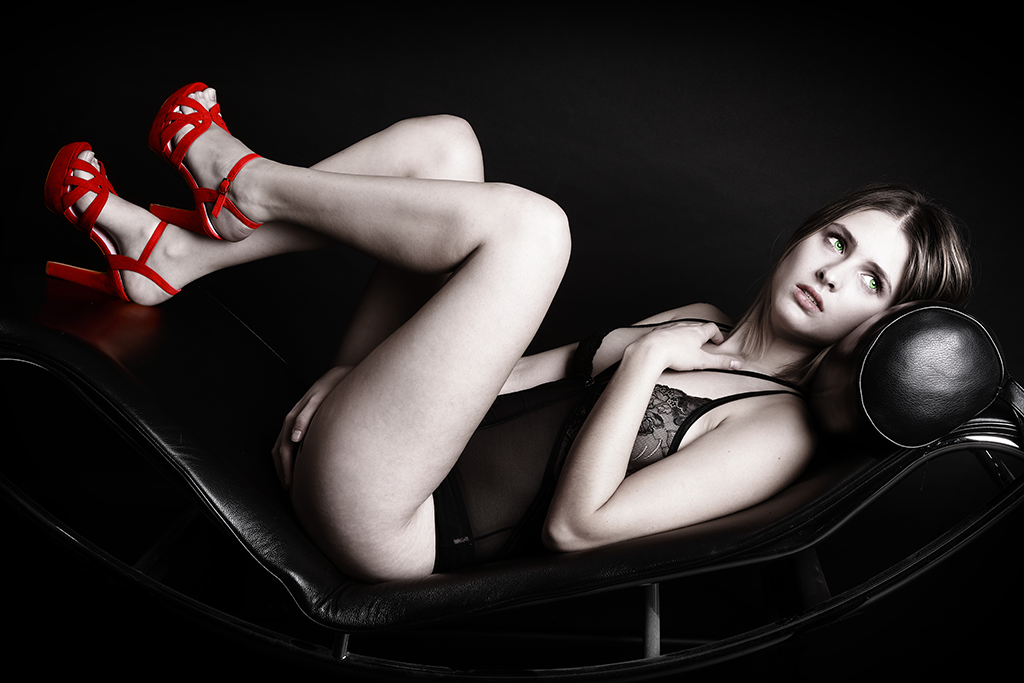 Onze shoots
Heb je interesse in een shoot? Klik dan meteen door en lees wat onze mogelijkheden zijn!
Mocht je na het lezen niet zeker weten of jouw idee wel haalbaar is, of als je gewoon vragen hebt… schroom niet om ons te contacten.
Wie is Twisted Pixels?
Als je een fotoshoot wilt doen, zeker qua thema wat wij doen, wil je ook weten met wie je te maken hebt. Vertrouwen is belangrijk en daarom vind je hier met wie te precies te doen hebt. Laten we ons even voorstellen. Dan weet je in ieder geval met wie je te maken hebt. Aangenaam! Wij zijn Roos & Ramon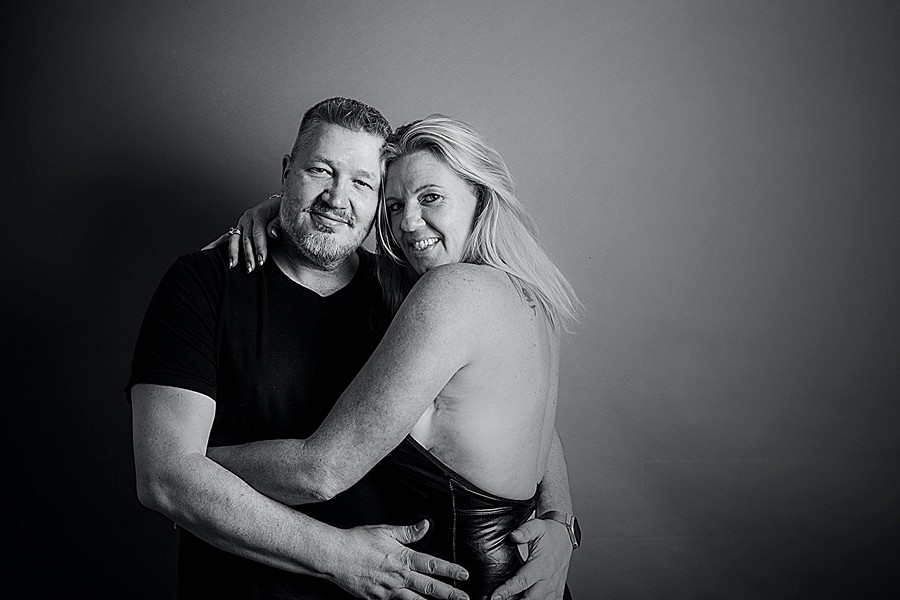 Wat doet Twisted Pixels?
Dit zijn slechts een paar voorbeelden van wat wij doen. Uiteraard is er nog veel meer, maar wij maken foto's voor onze modellen en niet om een uithangbord te hebben.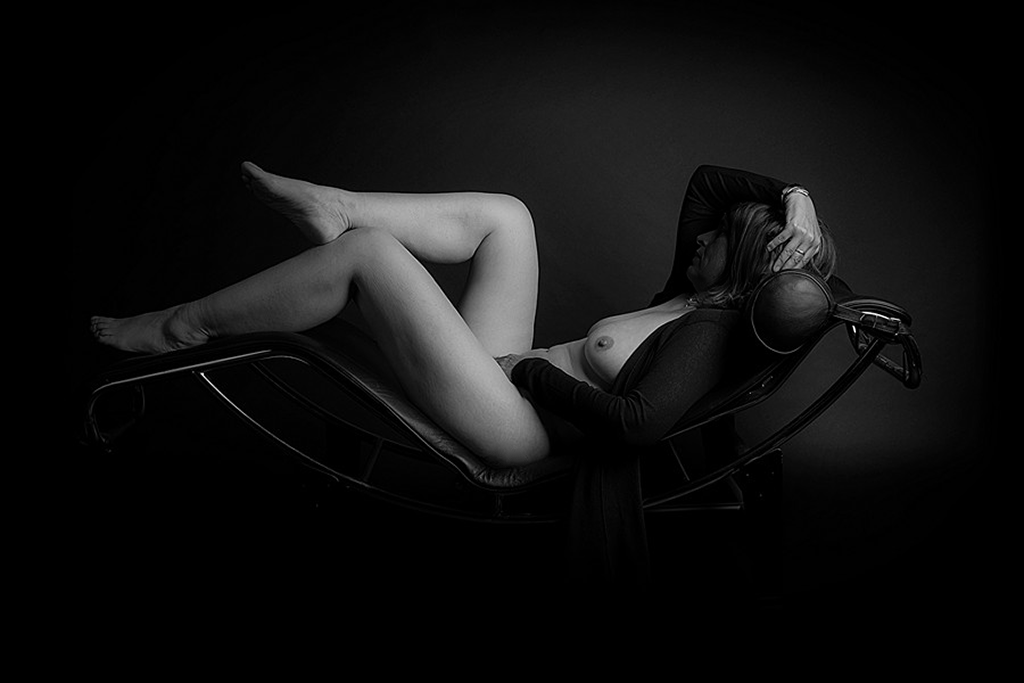 ---
~ Tomorrow ~
[ (N.) ~thu-moh-row ~ ]
A magical place where 99% of all your productivity, achievements and motivation to do this is stored…
c